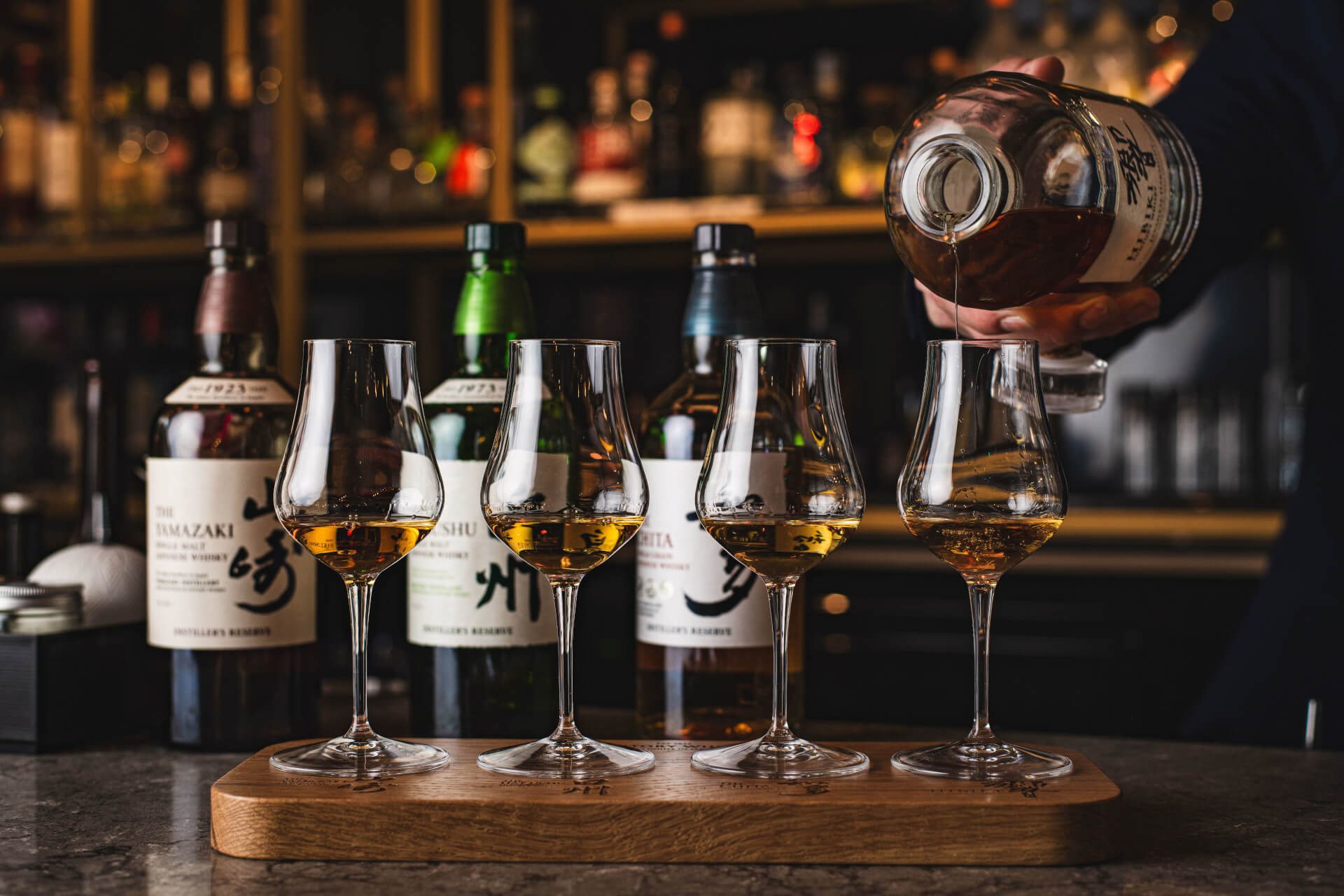 What's On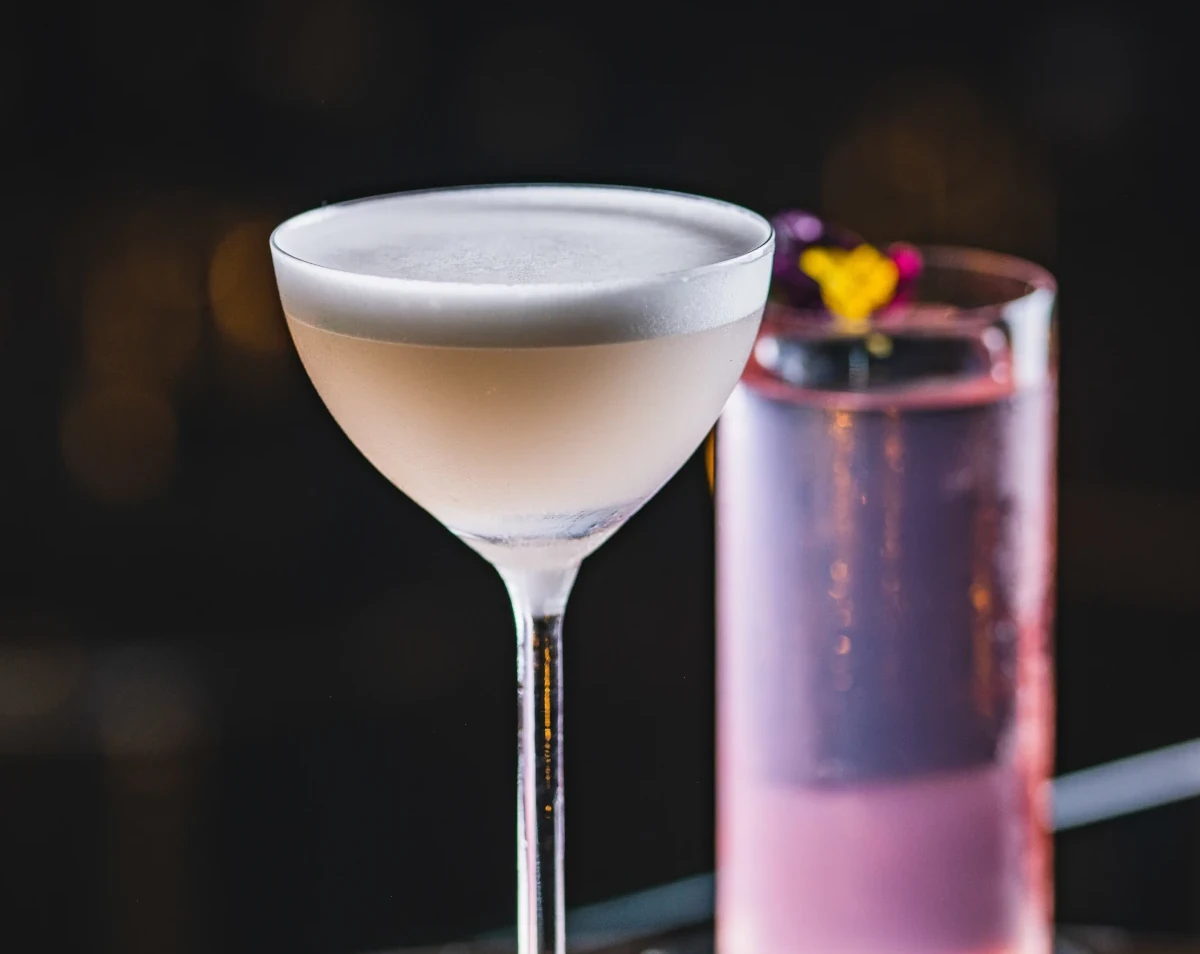 Cocktail Flight £35pp
Immerse yourself in the vibrant hues, enticing aromas, and expertly balanced flavors of each cocktail as our knowledgeable staff provides insights into the ingredients, techniques, and inspirations behind each creation. With each taste, you'll uncover a new facet of the cocktail landscape and deepen your appreciation for the art of mixology.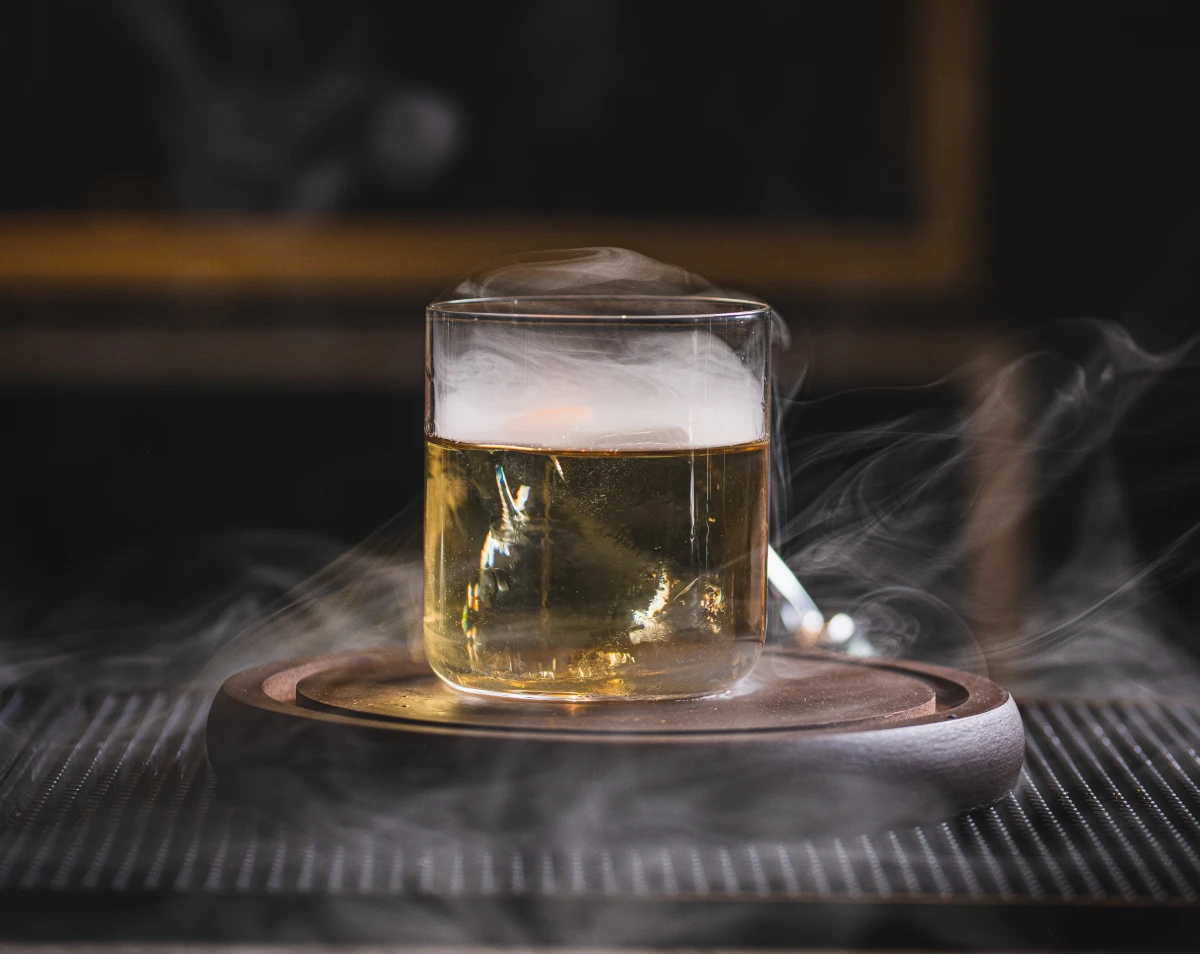 Digestif Cocktail Flight £35pp
Introducing our captivating cocktail digestif, crafted to provide a perfect conclusion to your dining experience. Allow yourself to be enchanted by the harmonious combination of flavors and expertly balanced ingredients that will gently tantalize your taste buds. Our handcrafted digestif is designed to be sipped and savoured, offering a moment of respite and relaxation after a satisfying meal.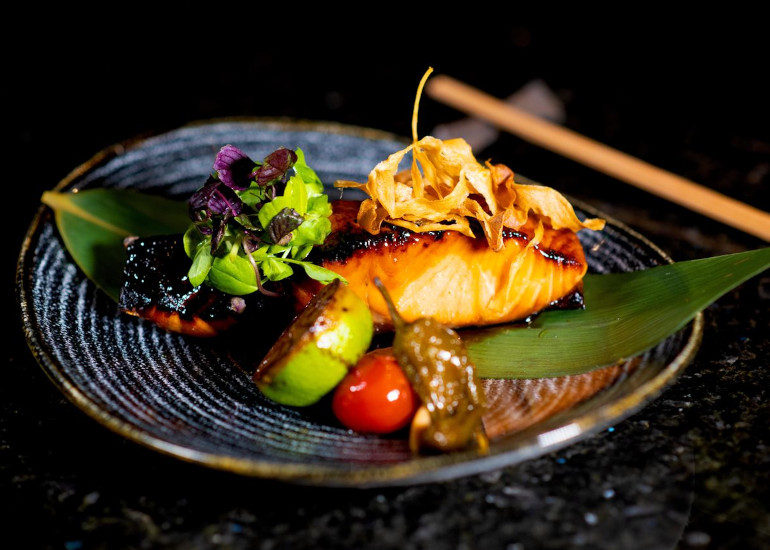 Lunch Menu
Welcome cocktail on arrival when booking our lunch menu.
Please quote Kyoyu when booking.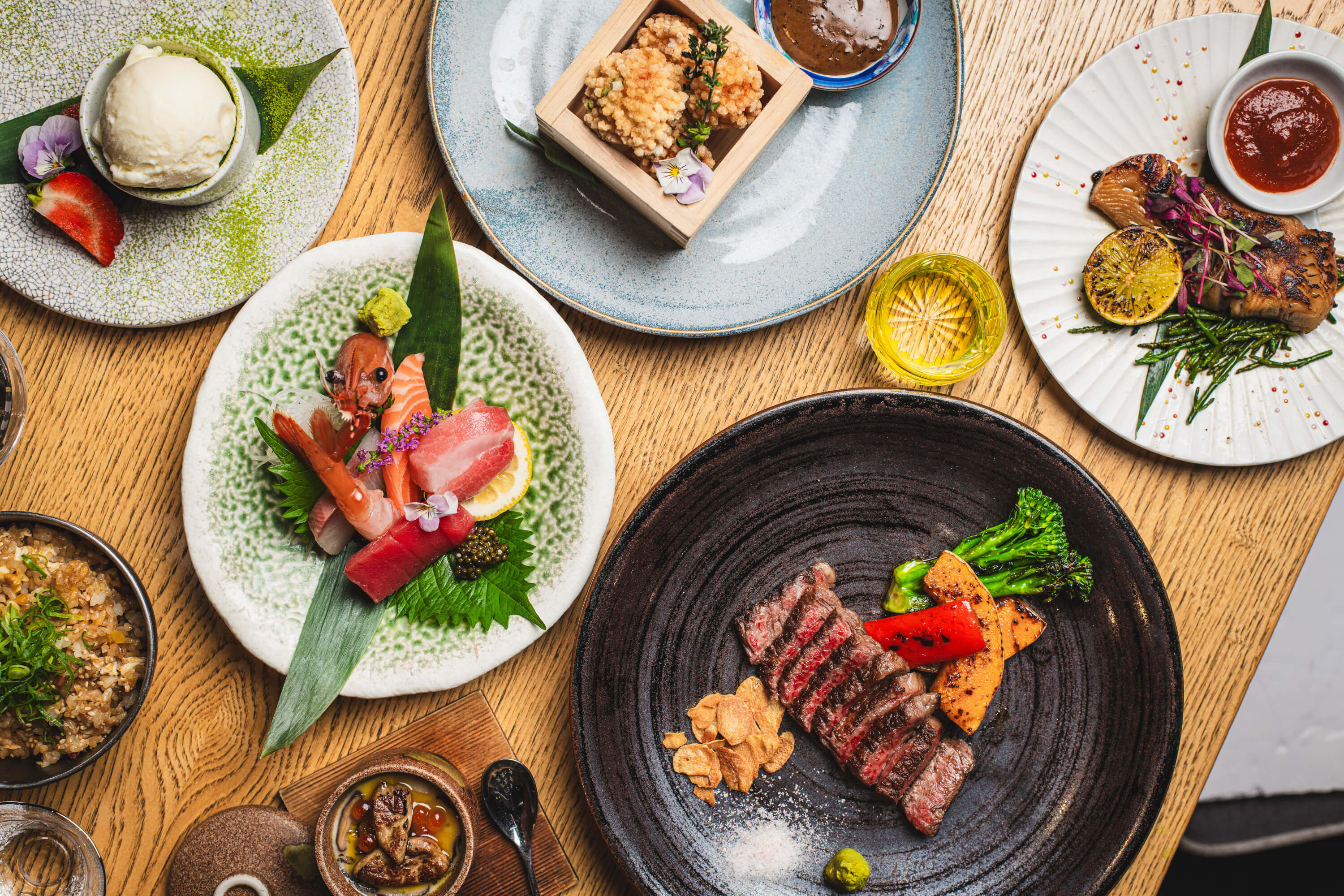 Sashimi Sampler
A plate of sashimi - Trio of Tuna, Otoro, Chutoro and Akami served when ordering a glass of Rose Champagne at the Hiroo Bar.
Price £24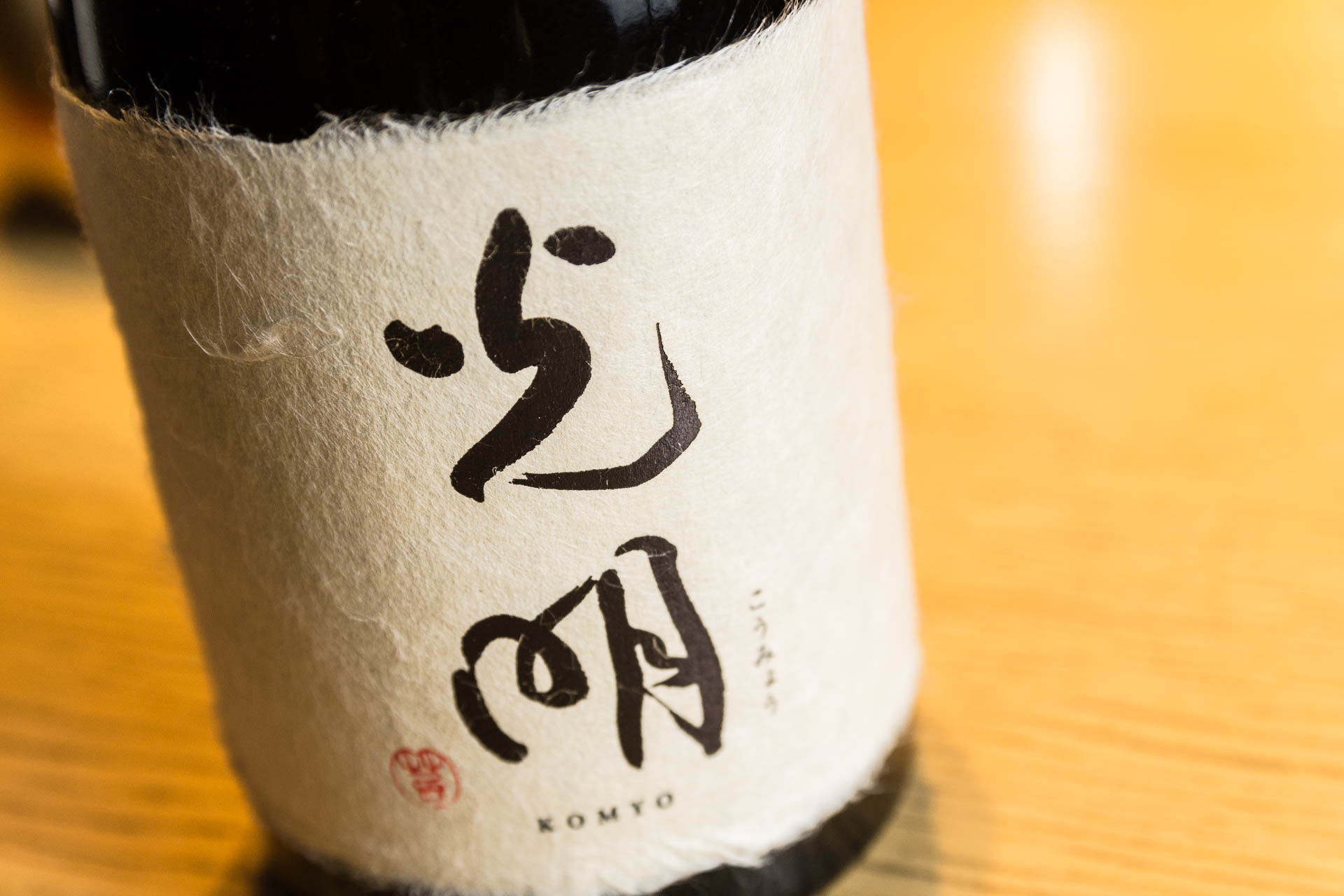 NEWSLETTER
Stay in touch to hear about news, exclusive offers and special events.