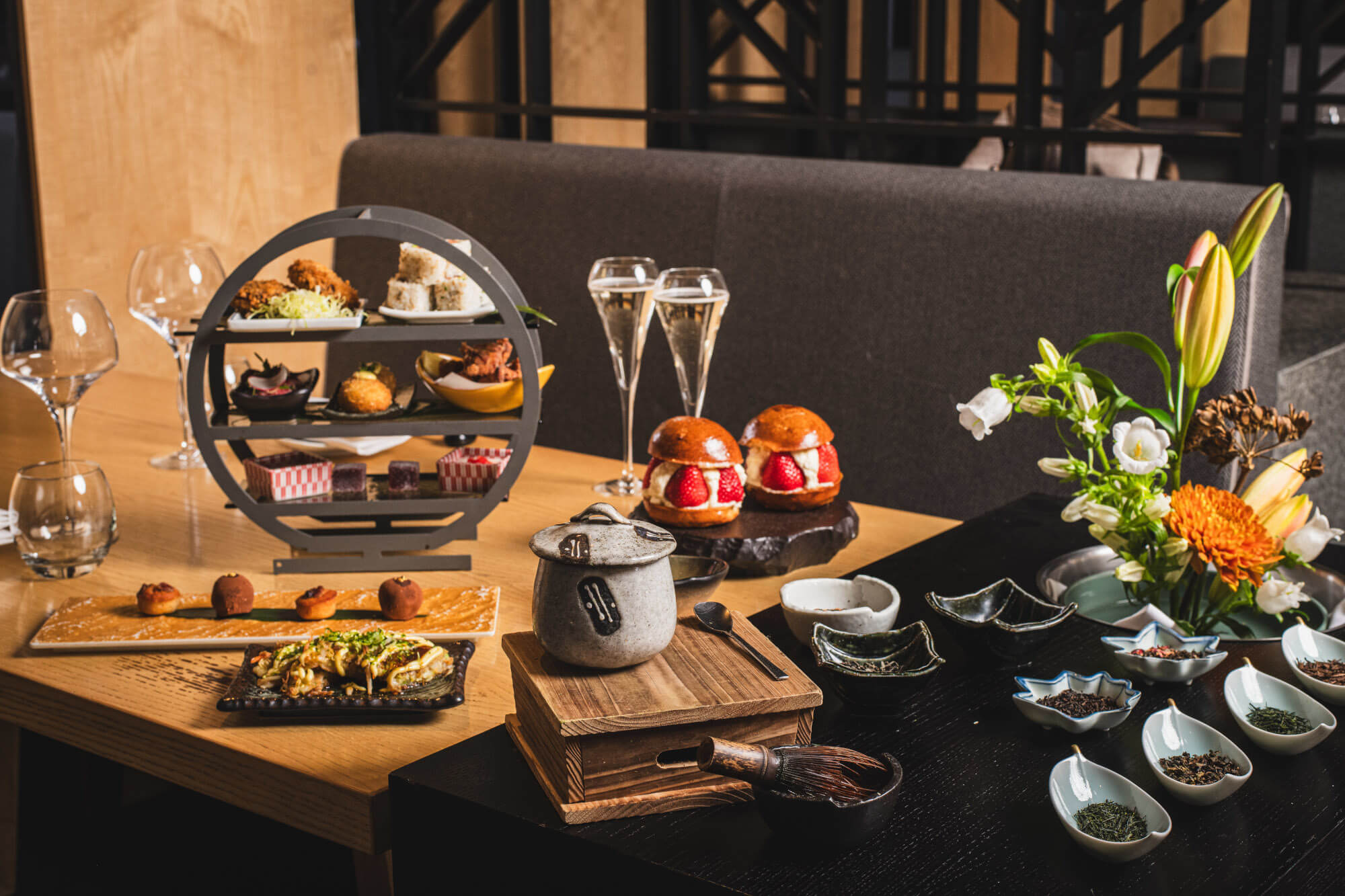 Experiences
The open dining room is complemented by a Teppanyaki counter, sushi counter and Robata grill.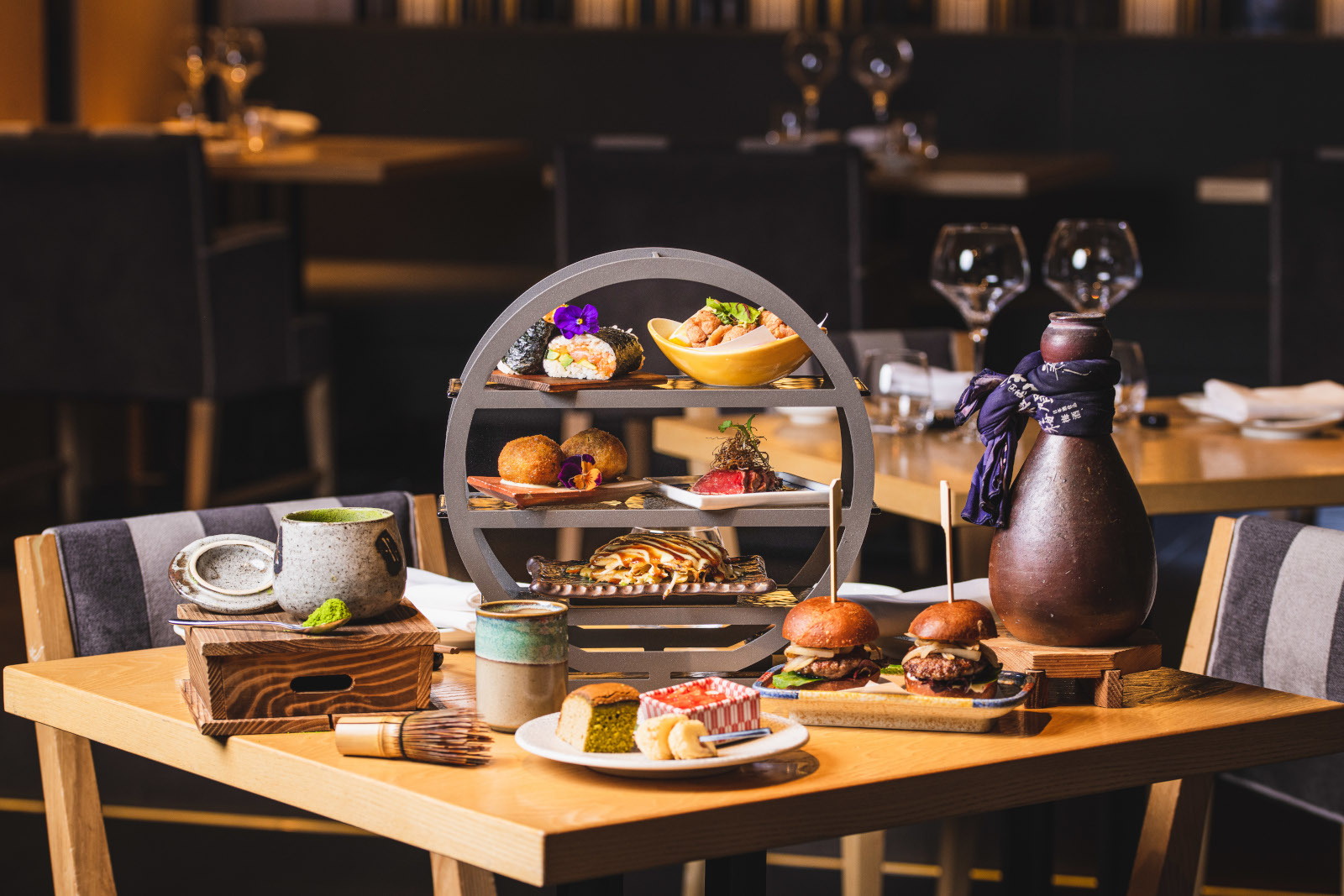 Afternoon Tea
Join us for Afternoon Tea at Ginza St. James's!
Featuring a Japanese twist on the British original, our selection includes a variety of unique Japanese teas, delicious savoury bites & sweet treats all for £49 per person. Additionally you can add a little sparkle to your afternoon with a glass of Champagne.
To book our Afternoon Tea, please email reservations@ginza-stjames.com or call 0203 862 7700
Available Saturday & Sunday Midday - 4pm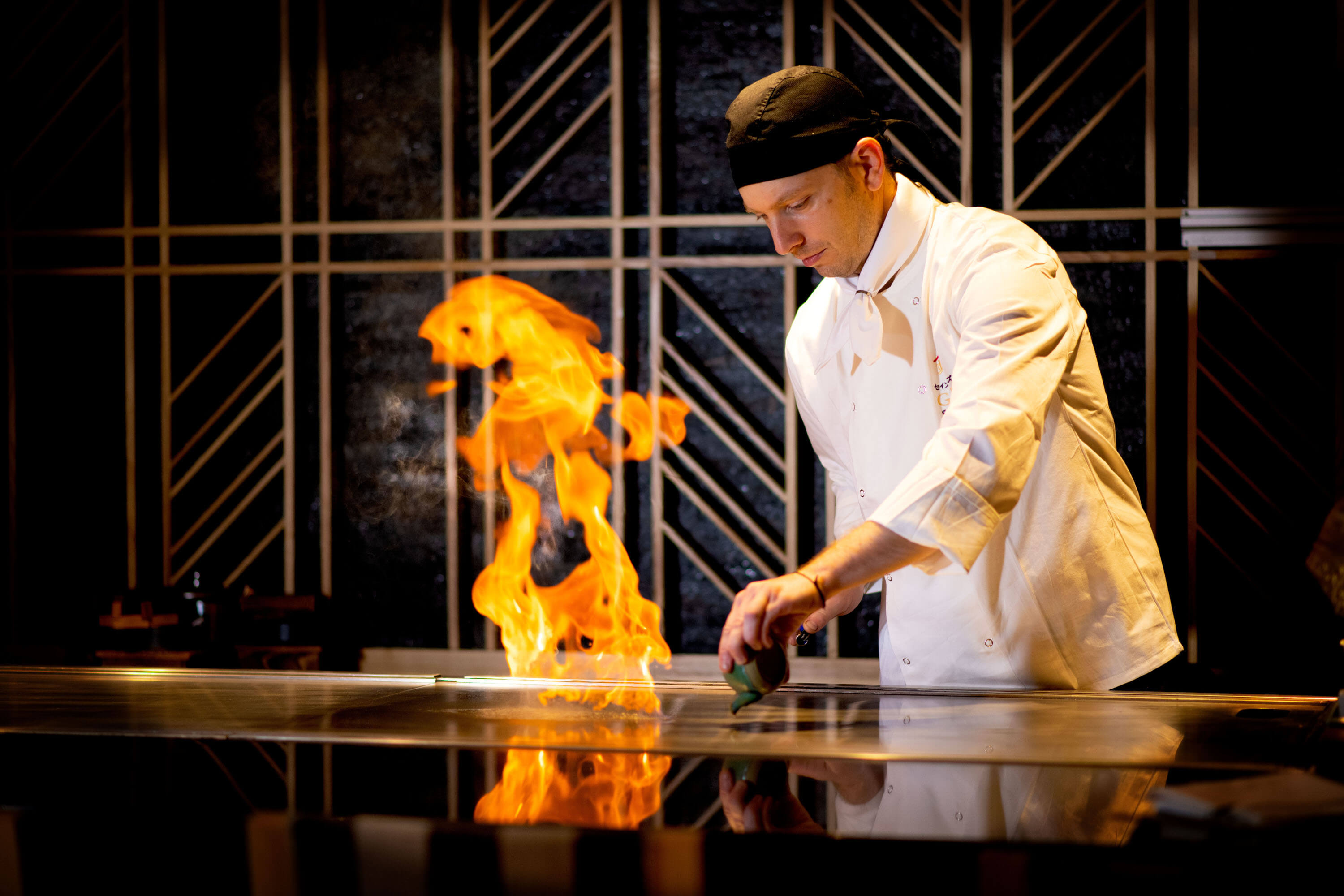 Teppanyaki
Located in the main restaurant, become immersed in the live theatrics from the Teppanyaki counter. Our skilled chefs use only the freshest and highest-quality ingredients to create a wide variety of teppanyaki dishes that are sure to delight your taste buds. From tender cuts of steak and succulent shrimp to flavourful vegetables and noodles, there's something for everyone on our menu.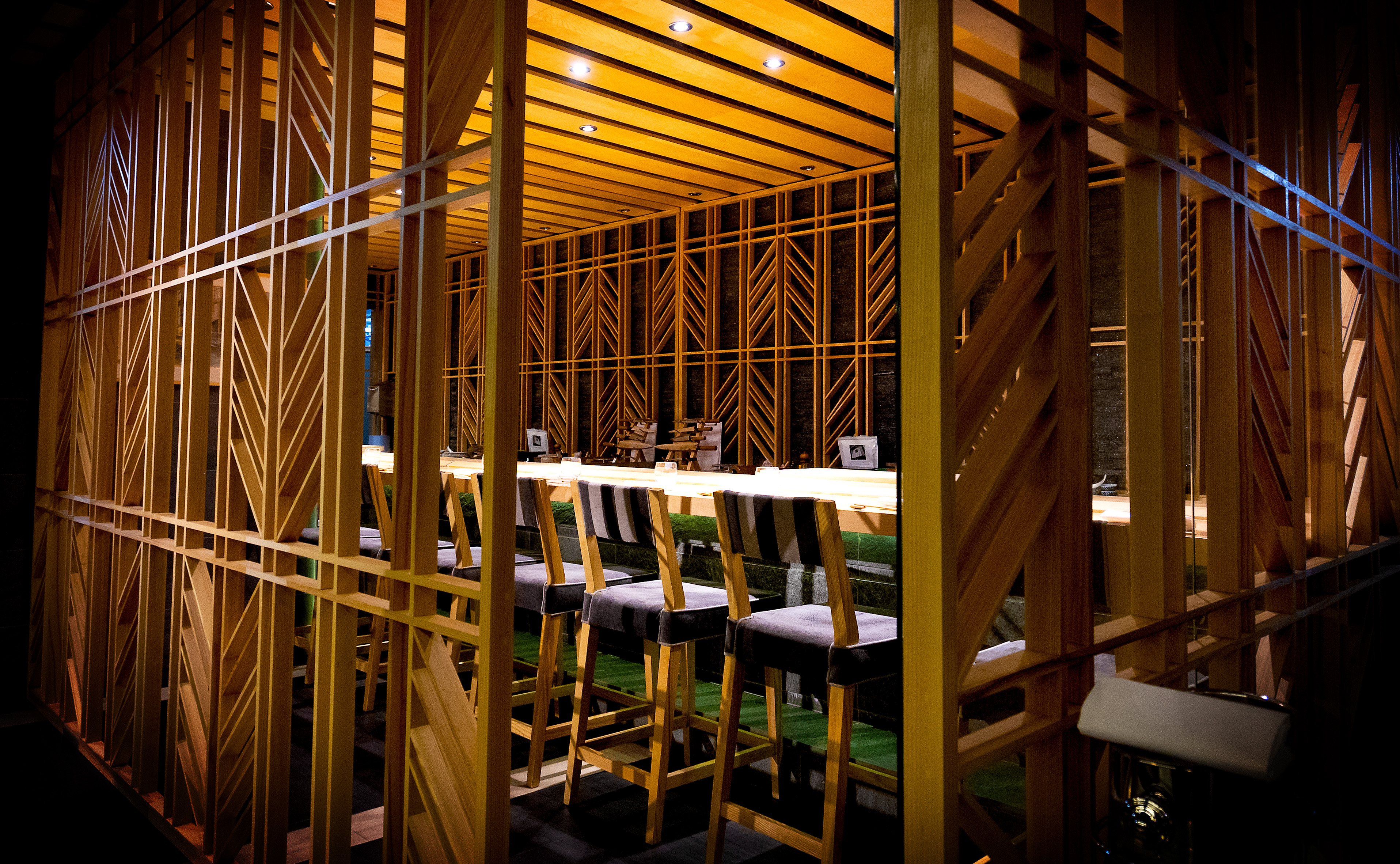 Omakase
Discover the beauty of simplicity with our omakase experience. Each dish is thoughtfully crafted to highlight the natural flavours of the ingredients, and our chefs will guide you through each course to create a truly immersive dining experience.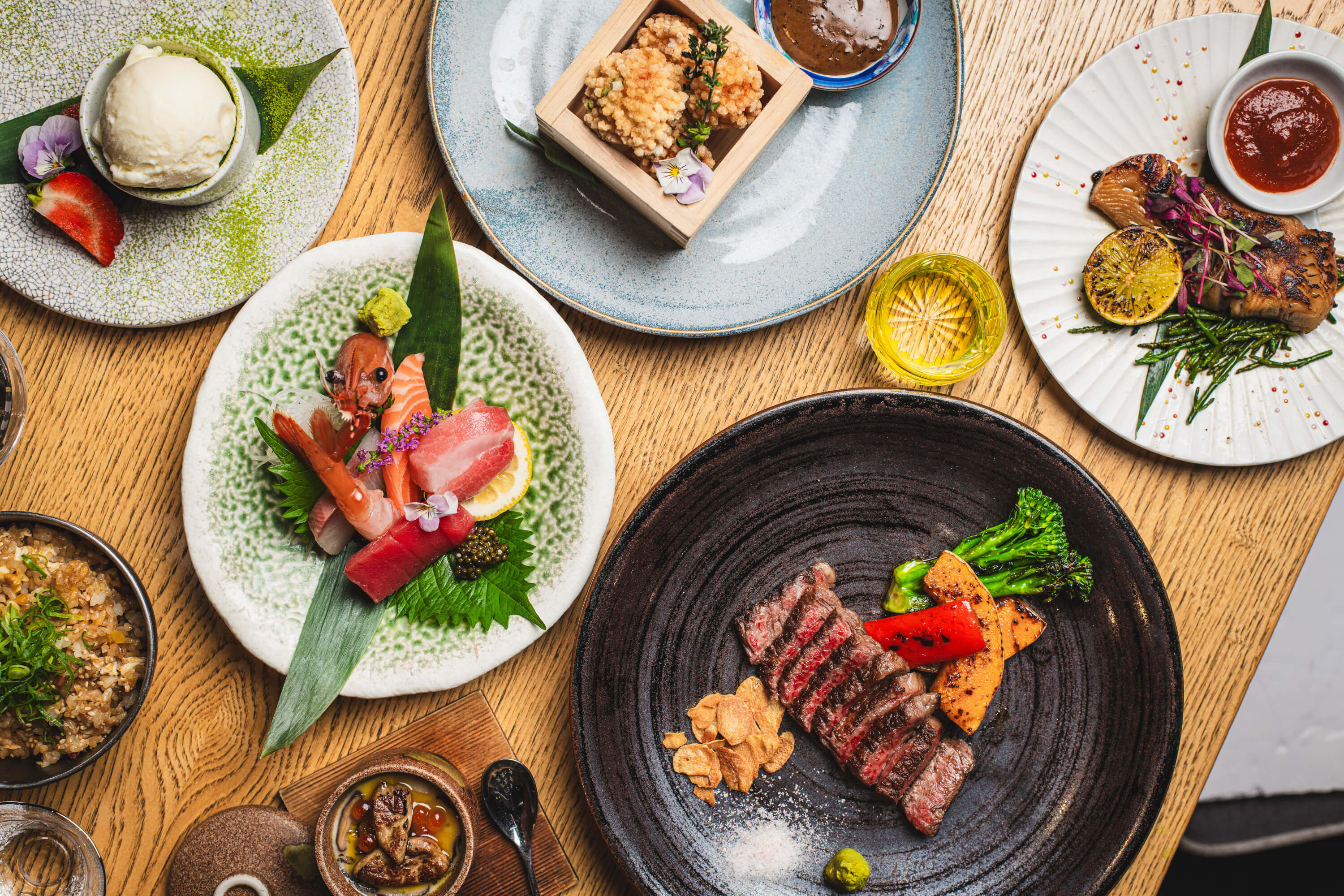 Robata
Robata dining is more than just a meal - it's a complete experience that combines the artistry of Japanese cuisine with the warmth and comfort of a fireside gathering.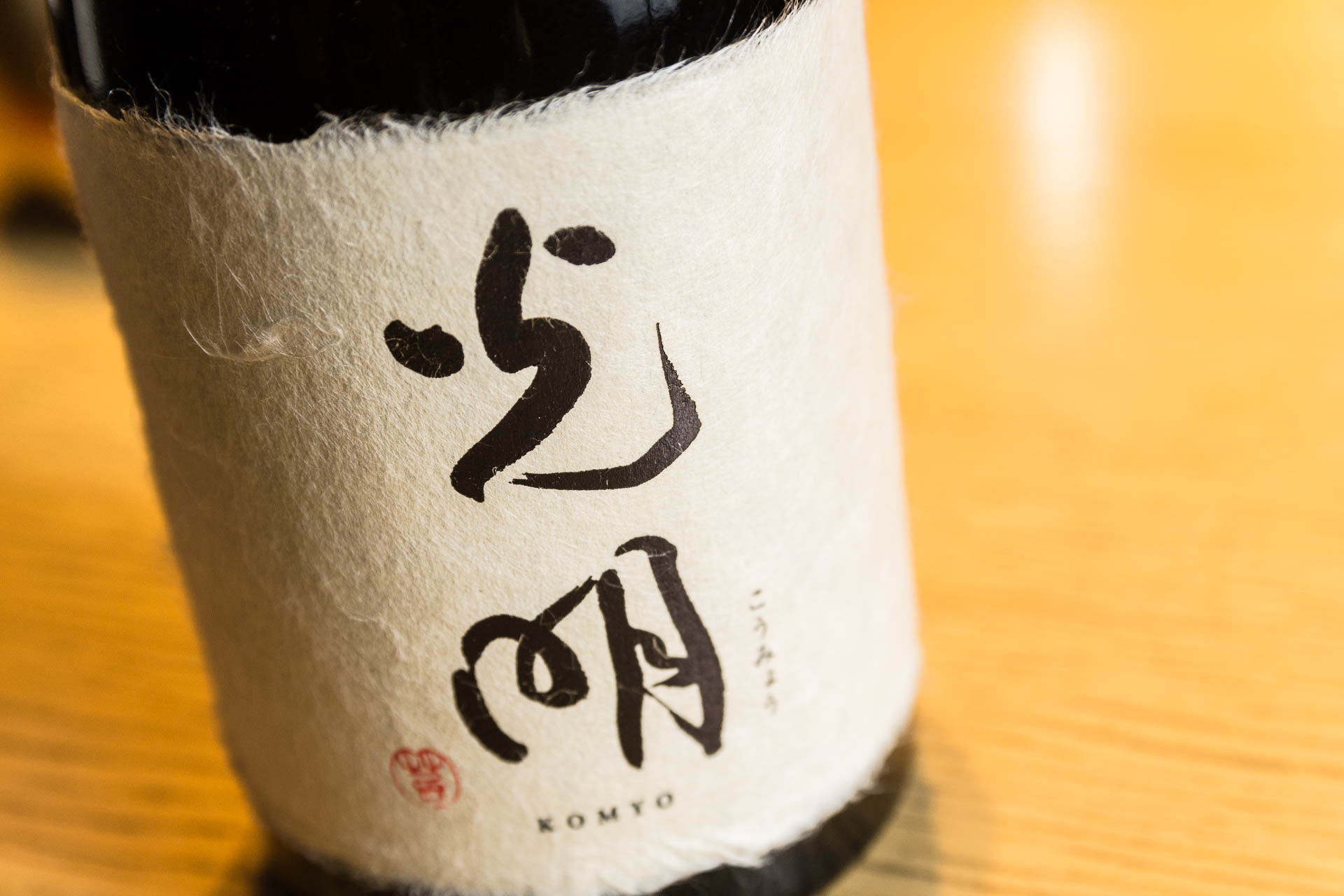 NEWSLETTER
Stay in touch to hear about news, exclusive offers and special events.