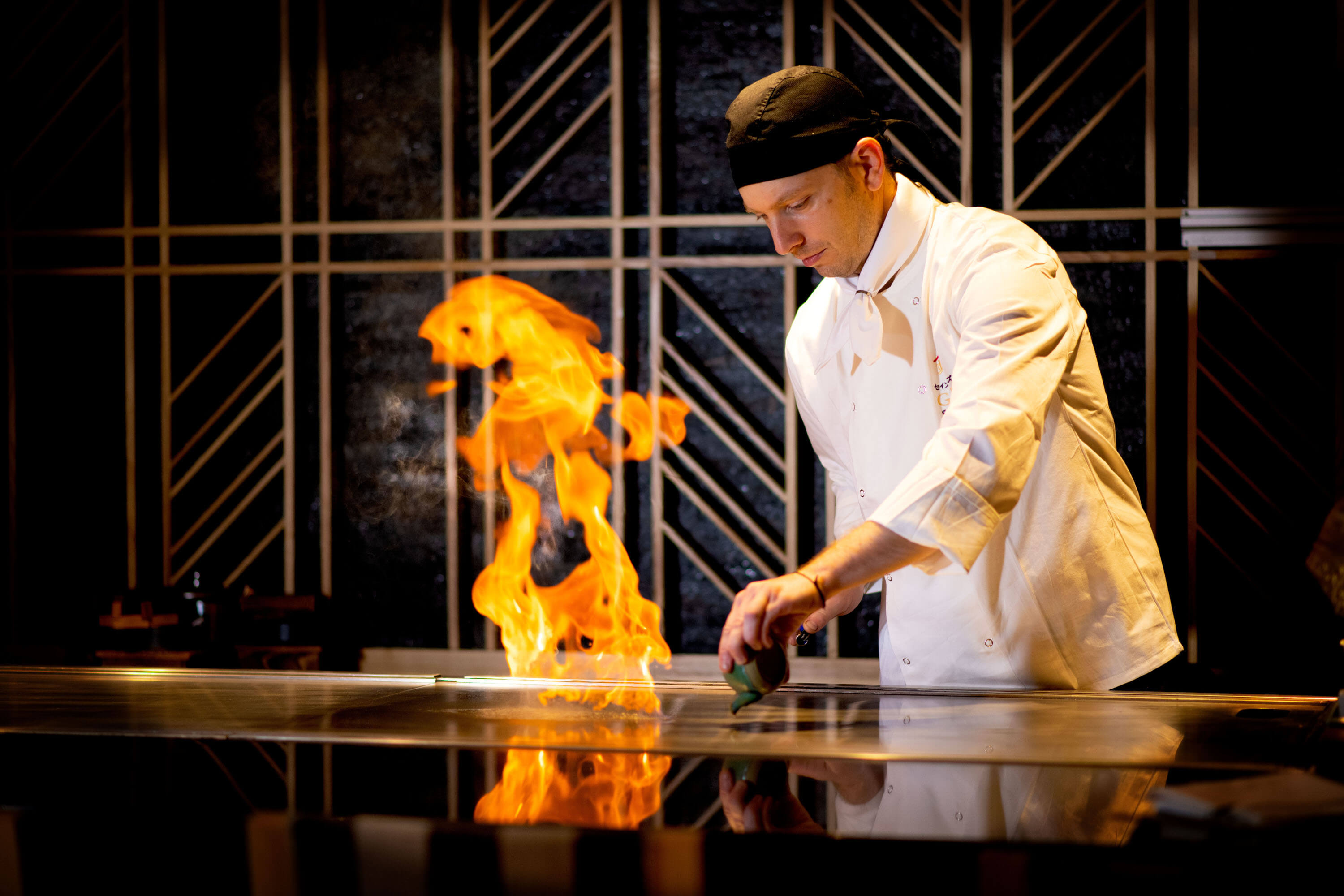 Authentic Japanese Cuisine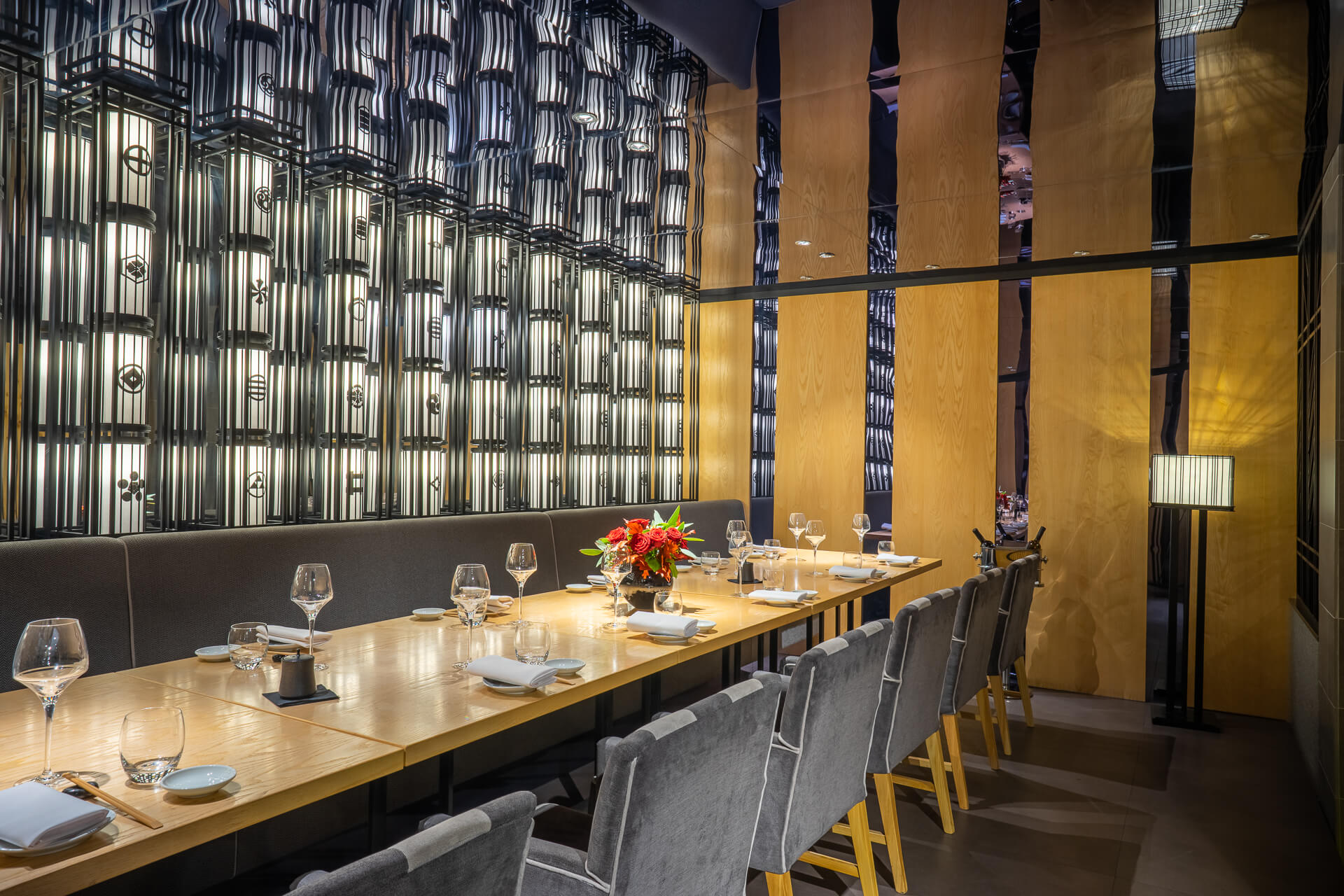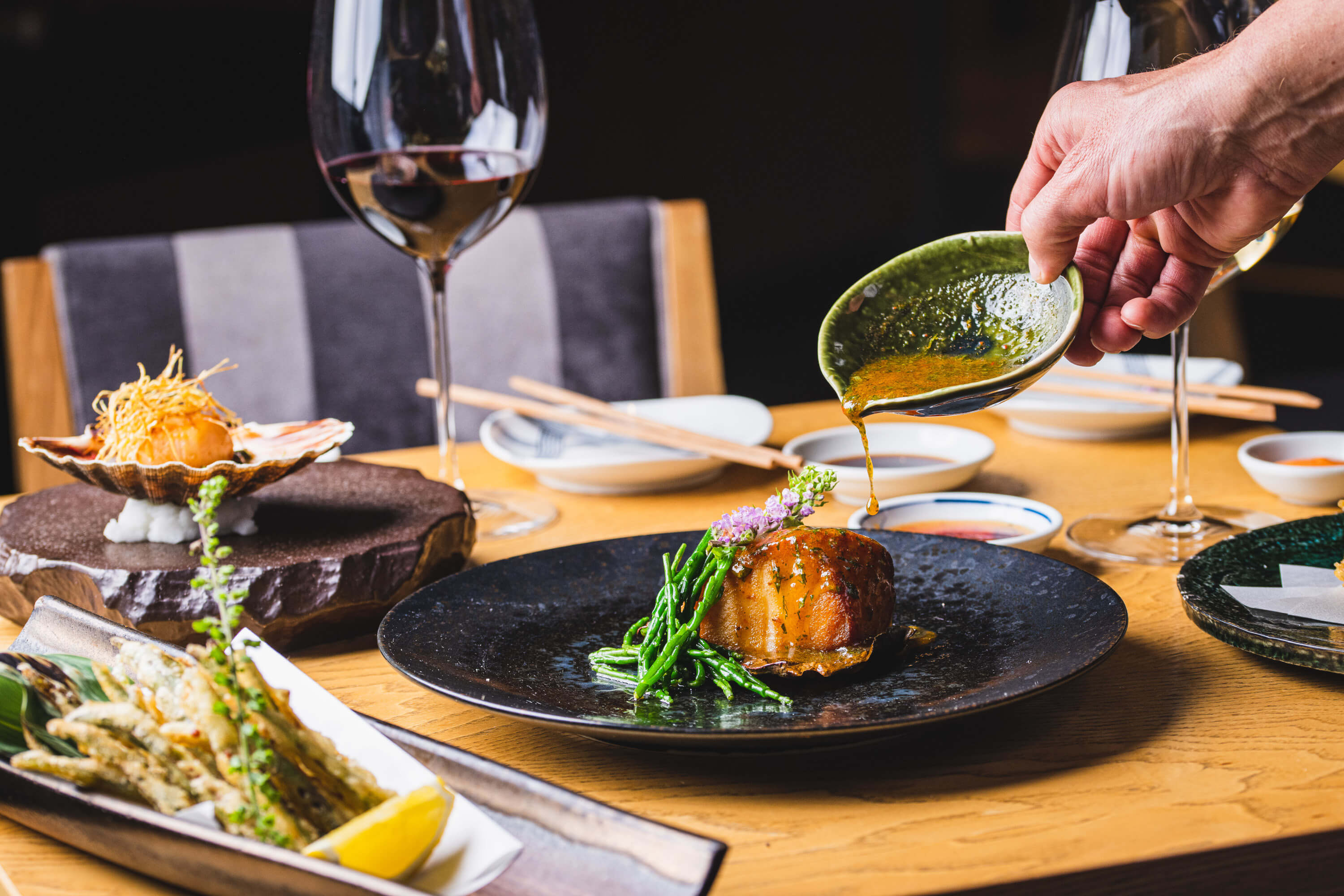 Welcome to our fine dining Japanese restaurant, where we offer a culinary journey through the flavours of Japan with a modern twist.
Our menu features a range of meticulously crafted dishes using only the freshest and finest ingredients, sourced locally and from Japan. From delicate sashimi and perfectly grilled wagyu beef to artisanal sushi rolls and exquisitely presented small plates, each dish is a work of art that showcases the skill and creativity of our talented chefs.
To accompany your meal, we offer an extensive selection of premium sake, Japanese whiskey, and other fine beverages, handpicked to compliment the flavours of our cuisine.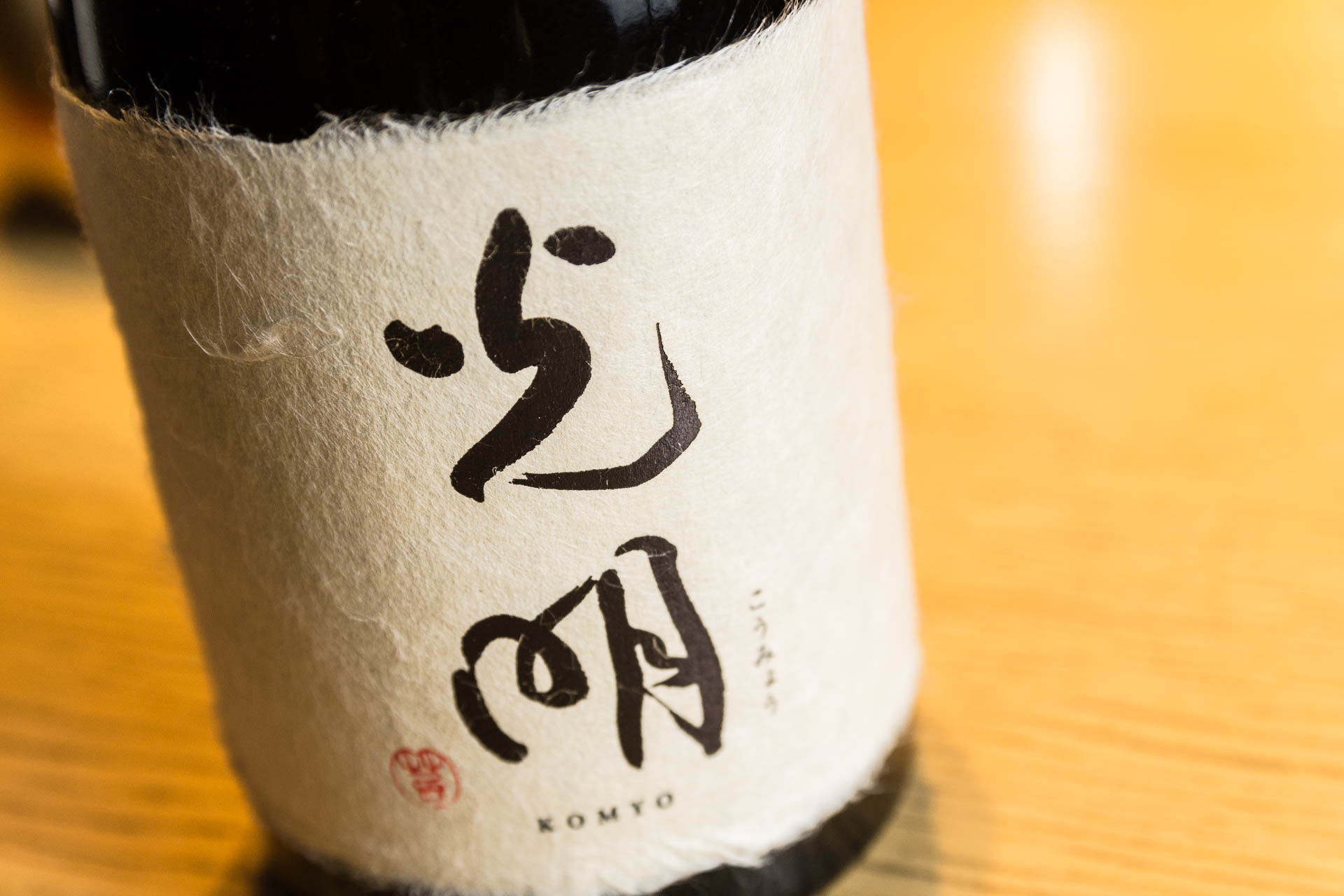 NEWSLETTER
Stay in touch to hear about news, exclusive offers and special events.